Youtou Muramura (妖刀ムラムラ - magical sword Mura Mura) is a copy of Yattaro`s Youtou Masamasa sword. It appeared in episode 44.

It was created after the Masamasa was stolen from Yattaro. Karamaru wanted to use the sword to defeat Nyanki, but ルパン3号 switched it with the ordinary sword. He tried to use it against Yattaro by perfoming a Neko Me Slash using this sword: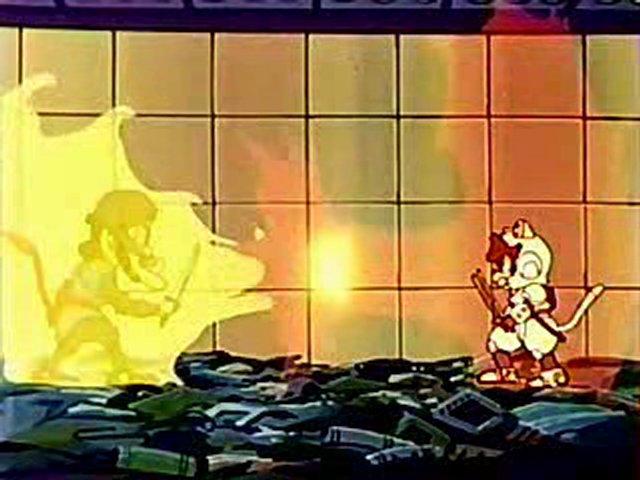 Youtou Muramura and Youtou Masamasa both possess almost the same power, its Yattaro`s purest chivalry spirit that increased the sword power.